CRAFT KEG BEERS NOW SERVED AT THE CELLARS ALEHOUSE! – 20/12/2017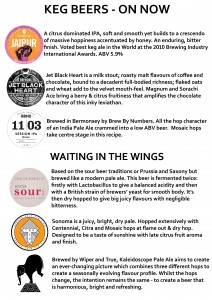 Diary of Events: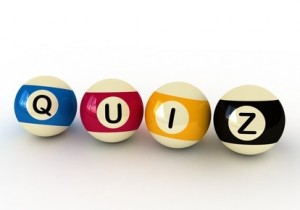 Quiz Calendar in 2018
January: 9th & 23rd.
February: 6th & 20th
March: 6th & 20th
April: 3rd & 17th
May: 1st & 15th & 29th
June: 12th & 26th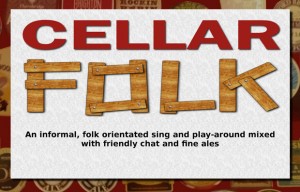 Cellar Folk 2018
January 11th: February 8th: March 8th: April 12th: May 10th: June 14th
MAIDSTONE FRINGE FESTIVAL
We will be one of the music venues for this year's Maidstone Fringe Festival. Acts will be performing on Friday 3rd May and Sunday 6th May. More details will follow…….