Maidstone & Mid Kent CAMRA and West Kent CAMRA Cider Pub of the Year 2017
"Worth a Butchers" Best Real Ale in Maidstone 2017
CAMRA GOOD BEER GUIDE 2018 – The Cellars Alehouse is in it.
CRAFT KEG BEERS NOW SERVED AT THE CELLARS ALEHOUSE! – 20/12/2017
4th keg beer tap now on stream – 13/2/2018
Diary of Events:

MAIDSTONE FRINGE FESTIVAL 2018
We will be one of the music venues for this year's Maidstone Fringe Festival. Starting on Thursday May 3rd with our regular Cellar Folk, then 3 bands/performers will be playing on both Friday 4th May and Sunday 6th May.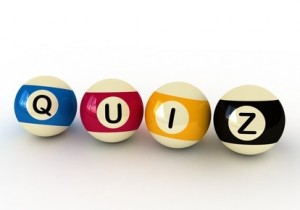 Quiz Calendar in 2018
January: 9th & 23rd.
February: 6th & 20th
March: 6th & 20th
April: 3rd & 17th
May: 1st & 15th & 29th
June: 12th & 26th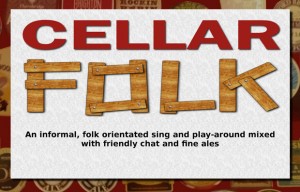 Cellar Folk 2018
January 11th: February 8th: March 8th: April 12th: May 2nd: June 14th

Cribbage Club 2018
April 11th, 9th May, 6th June, 4th July, 1st August, 29th August, 26th September, 24th October, 21st November and 19th December