MAY 2021 Update!
We'll be opening on MAY 18th! Booking a table is advised for now, due to space restrictions! please email thecellarsalehouse@gmail.com to book!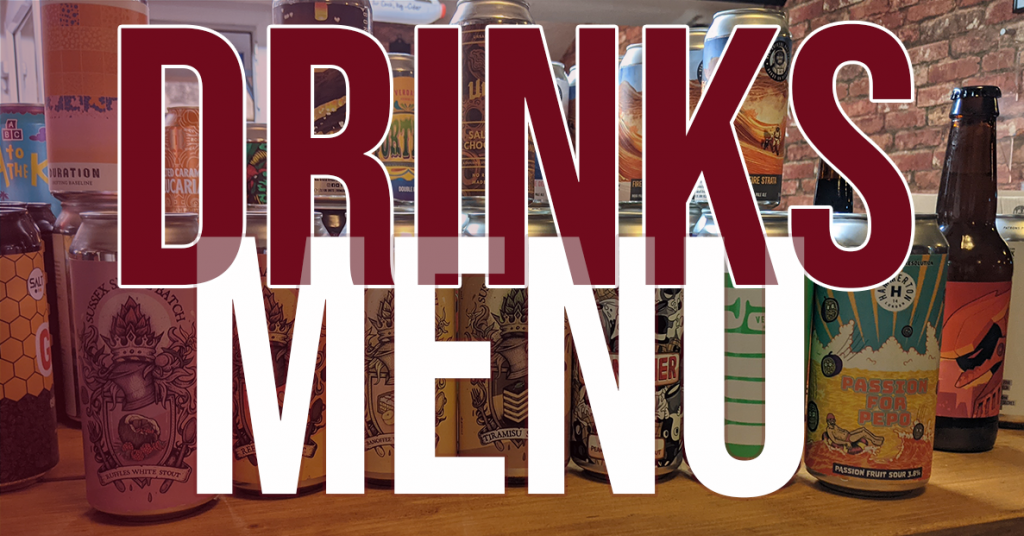 We are Maidstones First Micropub! We do amazing real ale served straight from the cask, real cider, 6 craft beer Taps serving the best craft beers and styles from around the country, and a fridge packed full of bottles and cans for you to take home!
Accessibility
Disabled: Unfortunately, the stairs down to The Cellars are quite steep and narrow and are therefore unsuitable for wheelchair-disabled customers. Ambulant-disabled customers are very welcome if they feel able to tackle the stairs – there is an ambulant-disabled toilet on site.
Dogs: We are dog-friendly provided that your dog is well behaved, kept on a lead and doesn't bark, especially in the presence of other dogs.